Straightforward answers to your most commonly asked questions.
Well Within Coaching FAQs:
Working with a health and wellness coach is an empowering opportunity to create a transformation in your life and wellbeing. Taking this step is exciting and can also feel like a leap of faith. Here are a few frequently asked questions and answers to help you move forward with more confidence.
What are your qualifications? I am a National Board Certified Health and Wellness Coach (NBHWC) and have a certification as an Integrative Health Coach (IIN). I have completed over 200 hours of additional training in a range of health and wellness areas. I have been serving clients, both as a health coach and a Licensed Clinical Social Worker, for over 20 years. I have a Master of Social Work and a Bachelor of Arts in Psychology. 
Who do you work with? I work primarily with high achieving professionals who identify as clinicians, practitioners, coaches, and leaders in the helping professions, such as mental health, social work, counseling, allied health, healthcare, and purpose-driven entrepreneurship. I would also be glad to work with you if you are being referred by a current or prior client, friend, or colleague. If you think we would be a fit to work together, please reach out!     
Are your services confidential? Yes! Your privacy is protected. Confidentiality is something I take very seriously and is a part of the Code of Ethics I follow. Limits to confidentiality apply when there is a concern related to potential abuse of a minor, elder abuse, or intent to harm self or others. 
Can I meet with you in person? All services are provided virtually via video. Free Clarity Call sessions are held by phone.
Do you take insurance? Health coaching is not currently covered by insurance plans, but I do offer a payment plan.
How many visits will I need? Because coaching services are customized to the needs of each individual, there is no set number of sessions. That said, we typically begin with a package of 8 or 16 sessions, and you are welcome to renew your program. We'll meet weekly for 50 minutes via video. Later, sessions may be held bi-weekly or at a frequency we determine is right for you as you achieve your desired results.
How do I know whether health and wellness coaching is right for me? I invite you to schedule a complementary 30-minute Clarity Call. We will determine whether coaching is appropriate for your needs and whether we are a fit to work together. Reach out to schedule your FREE Clarity Call.
Will you give me a food plan or work-out routines? My role is not that of a dietician or personal trainer. There are no one-size-fits-all approaches. All programs are tailored to your specific vision, goals, strengths and preferences. Coaching can stand alone, or be an excellent complement to your work with other providers. I can support you to implement changes or strategies you may be struggling with, including those recommended by another professional. 
What makes you unique? I possess a diverse and varied background and set of experience, values and training in the areas of coaching, wellness, nutrition, integrative health, lifestyle medicine, psychology, social work, non-profit leadership, and private practice. 
Far more important than any credentials or decades of experience, is my approach and orientation of "whole-person-centered" care. The values that inform my work include: non-judgment, empathy, self-determination, self-compassion, mindful awareness, collaborative partnership, individualization, growth-mindset, accountability, and universality of the human condition. I emphasize the significance of incremental progress and encourage experimentation. I aim to consistently model holistic well-being, and maintain high standards related to ethics and scope of practice.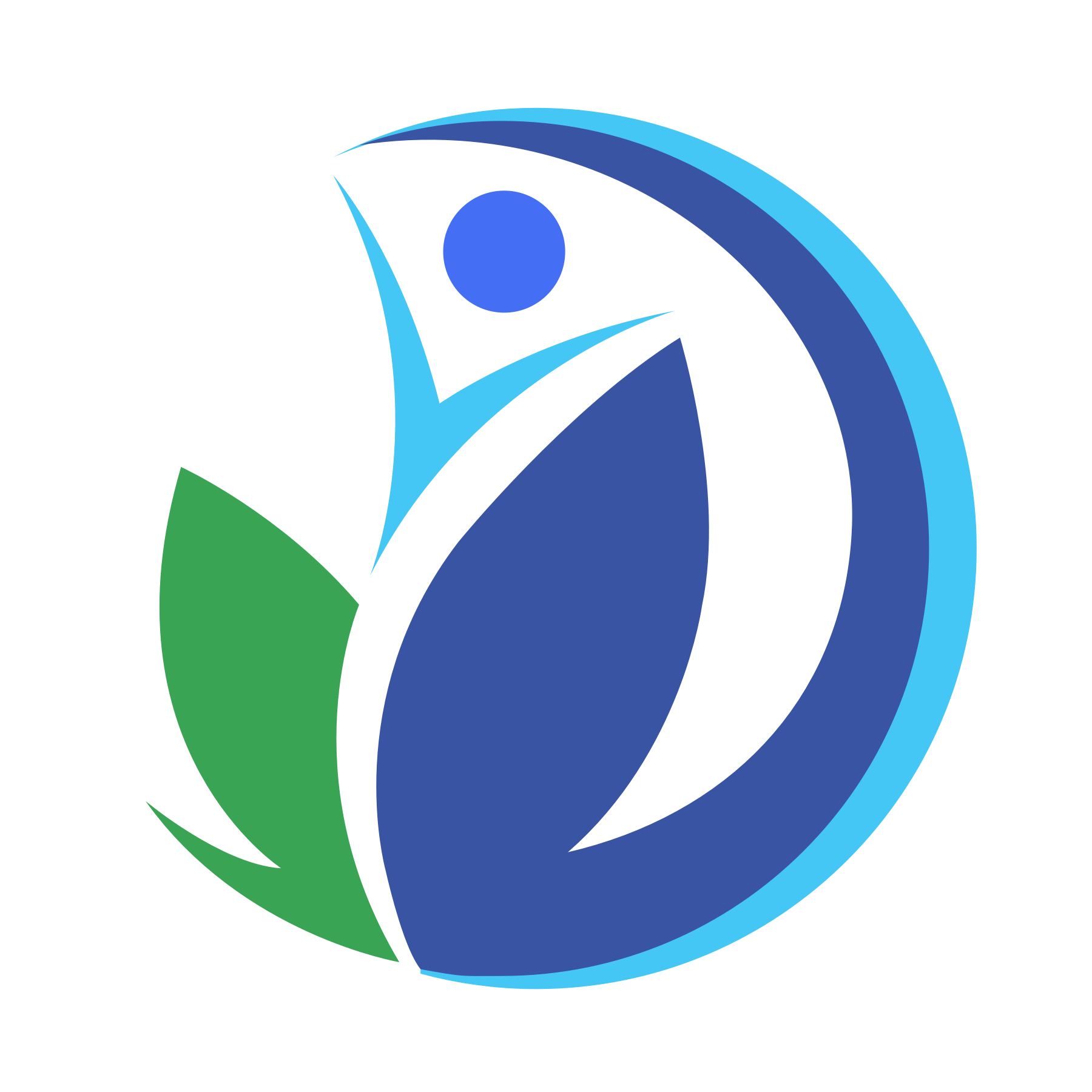 To decide if health coaching is right for you, I invite you to schedule a FREE 30-minute clarity call.
During this session, we will discuss your health and lifestyle needs and interests to determine how I can best support you in achieving your goals. Learn more about my approach to wellbeing and finally focus on YOU.
Stay in touch for inspiration and practical tips!
Would you like to receive my monthly newsletters where I share healthy living tips with straightforward guidance and wellness resources to enhance your life? Be the first to receive seasonal discounts, and notification of upcoming groups and new programs!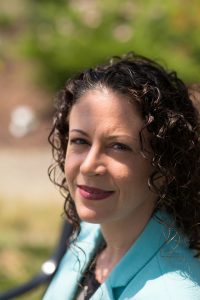 Disclaimer: This page and all materials and information presented herein by Anna Sandbank and Well Within Coaching are intended to be used for informational or educational purposes only and should not be interpreted as medical advice. The content provided on this page is not intended to diagnose, treat, cure, or prevent any medical condition or disease. Please consult with your health care provider before making changes to your diet or exercise routine. Please note: although Anna is a licensed mental health professional, Well Within Coaching does not provide mental health services or assessments.