Please Fill Out The Form Below and I Will Contact You Shortly to Schedule Your Call!
Welcome!
Thank you for reaching out to schedule your FREE Clarity Call.
These questions help me get to know you and focus our call on your needs and interests.
Well Within Coaching
E:  anna@wellwithincoaching.com
Stay in touch for inspiration and practical tips!
Would you like to receive my monthly newsletters where I share healthy living tips with straightforward guidance and wellness resources to enhance your life? Be the first to receive seasonal discounts, and notification of upcoming groups and new programs!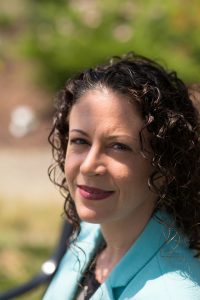 Disclaimer: This page and all materials and information presented herein by Anna Sandbank and Well Within Coaching are intended to be used for informational or educational purposes only and should not be interpreted as medical advice. The content provided on this page is not intended to diagnose, treat, cure, or prevent any medical condition or disease. Please consult with your health care provider before making changes to your diet or exercise routine. Please note: although Anna is a licensed mental health professional, Well Within Coaching does not provide mental health services or assessments.